Arboriculture and Landscape Consulting Services
Tree Evaluations, Preservation, and Landscape Sustainability Solutions!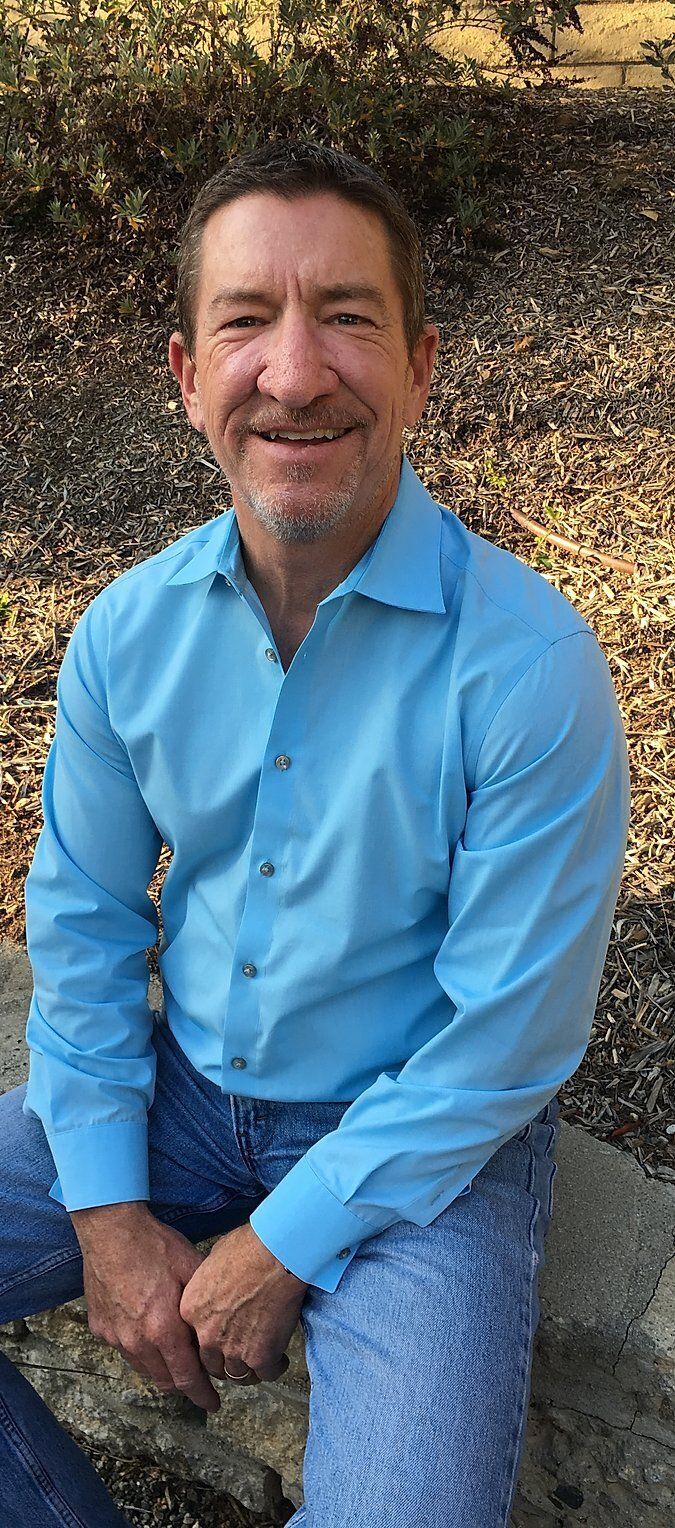 Growth Rings Services is a professional consulting business, offering a variety of solutions for your tree and needs.  Services provided include tree evaluations, arborist reports, tree removal permit management, tree preservation plans, landscape sustainability evaluations, landscape evaluation reports as well as landscape maintenance action plans to help ensure all integral aspects of the entire landscape optimal.
​
Why are trees and plants so important in our lives?  An interesting question that has a a diverse amount of answers as well as implications on how we navigate through this experience called "Life".  Trees and plants allow us to better understand our own existence on this earth and why we should consider integrating all that nature has to offer.  This learning and experiencing enhances our experiences and teaches us about ourselves.
​
Finally, trees and plants are a vital part of our planet's ecosystem.  We all rely on trees and plants for their products:  oxygen, fruits, wood, water, medicines, and soil nutrients just to name a few.  Plants and trees not only give life,  but they also improve livelihoods.  We often take trees and plants and trees for granted but can you only imagine what the world would look like without them?
"

One of the trees in our front yard became infested with termites and was slowly dying.  To prevent further damage to other nearby shrubs, we knew we needed a professional tree expert to remove it for us.

My friend told me to always leave this type of work to the professional arborists or tree experts, as these professionals have special equipment and the necessary expertise that the average groundskeeper wouldn't have. We were referred to Ron Serven, who just retired from serving the City of San Marino as their City Arborist for the past 20 years.

He operates a professional consulting business, Growth Rings Services, and was able to assist us in fulfilling the City's requirements on obtaining tree evaluations, arborist reports, and tree removal permits.

Ron gave us some tree contractors contact information. He also provided his professional advice on where to look for a company's A) credentials (i.e. the company should be licensed, since operating a tree-removal service without a license is illegal); B) insurance (i.e the company should have liability insurance and worker's compensation insurance); and  C) equipment (i.e. the company should have all the necessary equipment for the job).


After receiving several quotes from various companies, we settled on a professional licensed tree removal company to remove the tree. He City required us to plant two new trees. Under the City's list of acceptable replacement trees, Ron suggested a few types of replacement trees that fit our desired criteria. We took his expert advice, and the two new trees he specifically picked out for us have added a lot of life and beauty to our front yard. Since then, we've received a lot of compliments from our neighbors.

Ron is very professional and quickly responded to my emails and phone calls. He helped us through the whole process and gave us his expert advice each step of the way. We plan on seeking his service in the future for maintaining a good landscape; his expertise and experience will ensure that our trees have the proper nutrients they need and are safe from pests. Thank you so much Ron! We truly couldn't have asked for a better tree professional expert!"

Christina Chun- Resident of San Marino, August 2020
 
"For issues regarding the care of trees, I highly recommend the expertise of Growth Rings and their ISA Certified Arborist and Registered Consulting Arborist, Ron Serven.

I needed the removal of a large oak tree on my property and Ron managed the city application process in obtaining a permit for the tree removal and for the required replacement trees. In addition, Ron set up meetings and solicited quotes from licensed contractors for the removal and replacement process.

Ron is prompt to answer questions and is very knowledgeable not only because of his background in tree care, but also regarding city tree regulations. He with Growth Rings provided an excellent service."

Connie Morris, City of San Marino resident


"I have known Ron Serven for many years dating back to his tenure as City Arborist/Municipal Specialist with the City of San Marino.  When a large deodar in our front yard was dying from root fungus and needed to be replaced, I knew that Ron would be the perfect person to help us navigate the administrative landscape with San Marino and also to provide professional advice regarding the removal and replacement of our tree.

 ​As expected, Ron was able to make a difficult process as smooth as possible.  He was extremely responsive and his relationship with city employees and knowledge of administrative procedures were invaluable, particularly during the pandemic when the city was operating on restricted hours.  Following Ron's advice, we wrote letters to our neighbors and hand delivered them so that everyone was well informed about our plans.  This preparation was helpful to our being able to get the necessary permits and approvals in a timely manner.

 ​Once we secured our approvals, Ron was instrumental in our selection of a qualified contractor to remove and replace our deodar.  He introduced us to several potential companies that he had successfully worked with on past jobs and we were able to select a well-qualified and reasonably priced consultant who performed very well.

 ​At the end of the day, we were very happy with the assistance we received from Ron and we would definitely work with him again."

 Donna Weakland, San Marino resident-February 2021